Property marketed by Holroyd Miller
4/6 Newstead Road, Wakefield, WF1 2DE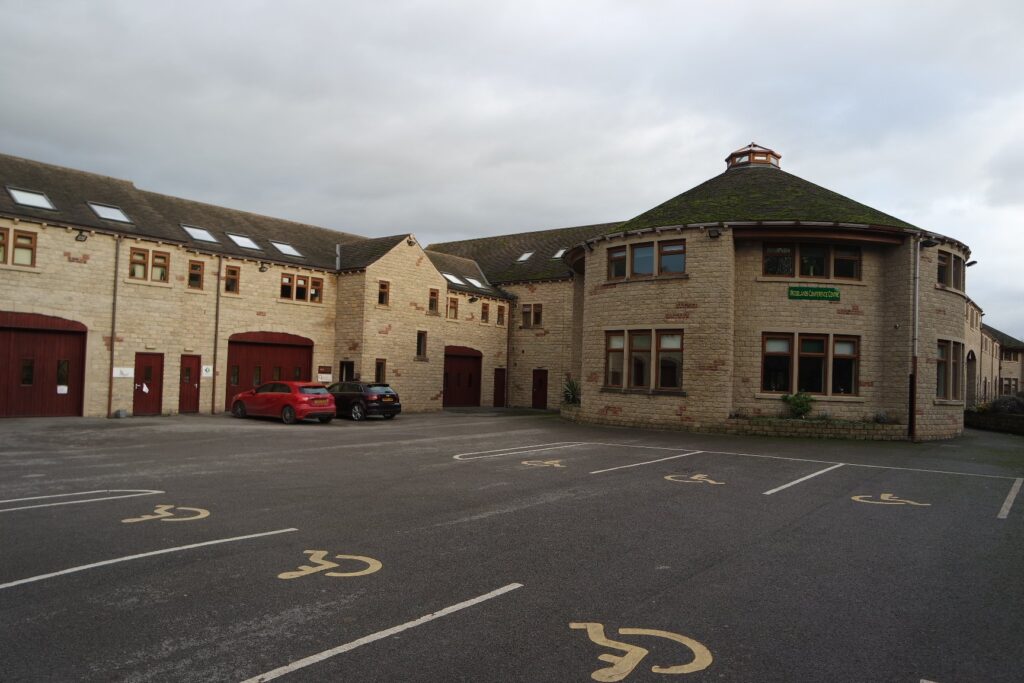 1 / 18
2 / 18
3 / 18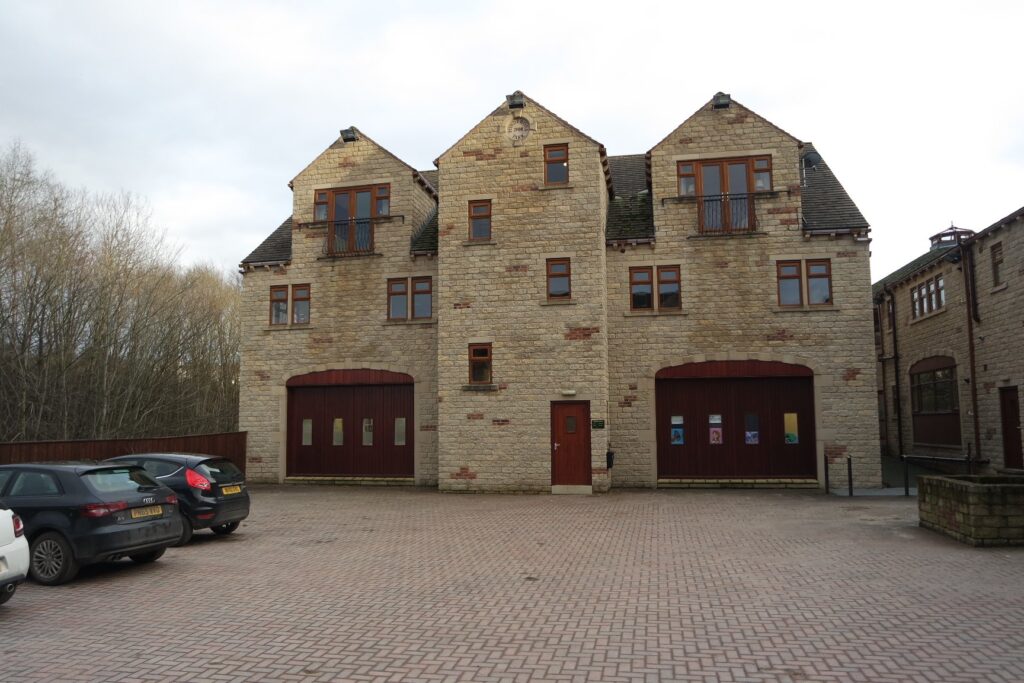 4 / 18
5 / 18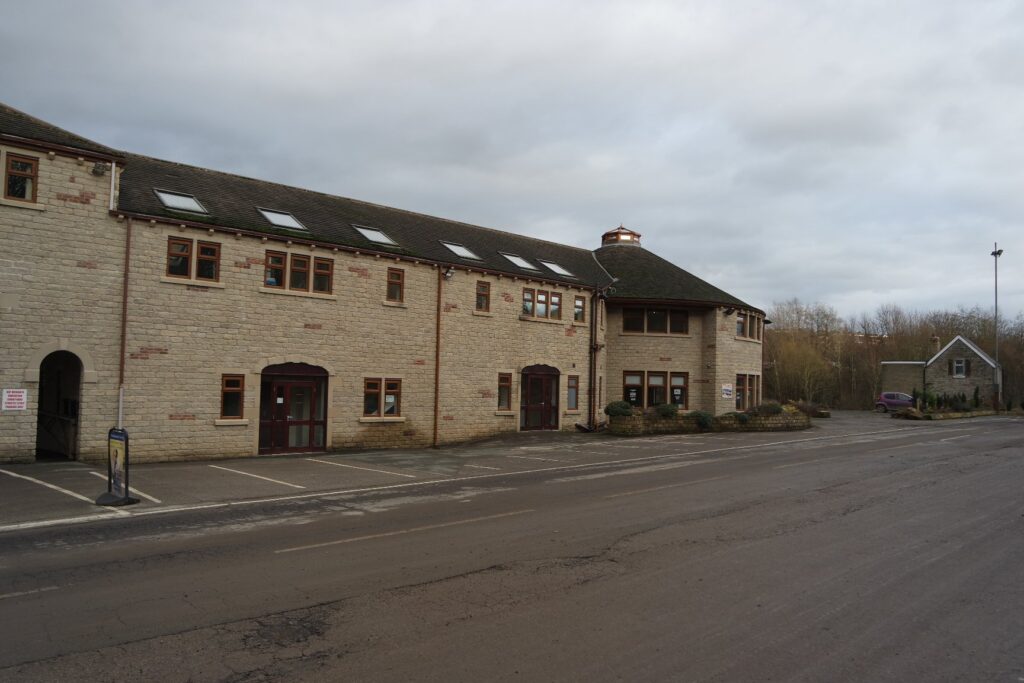 6 / 18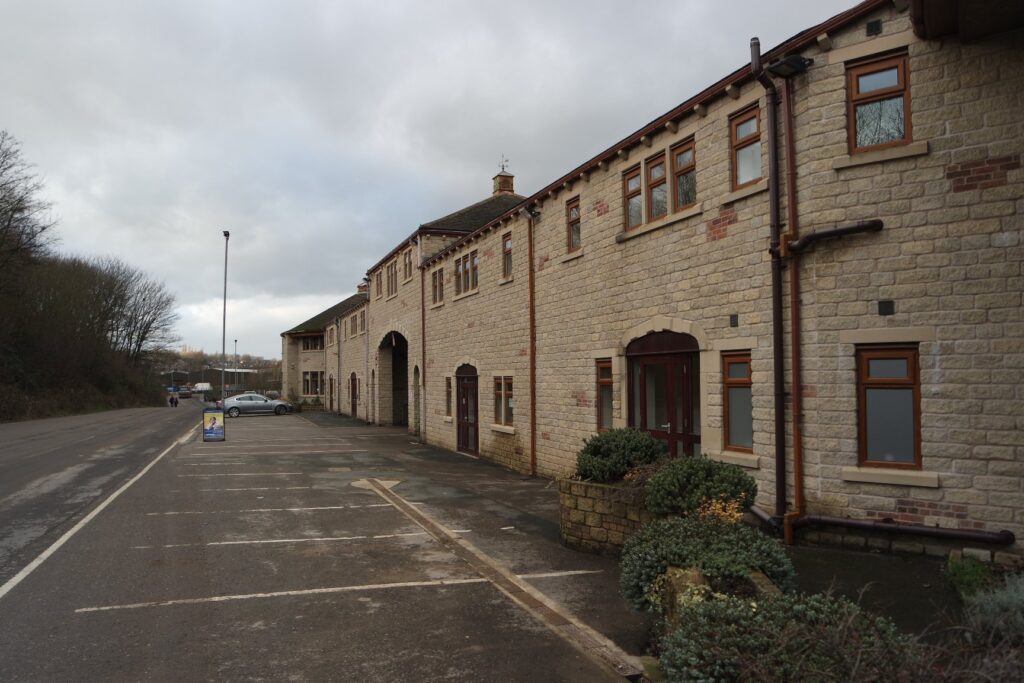 7 / 18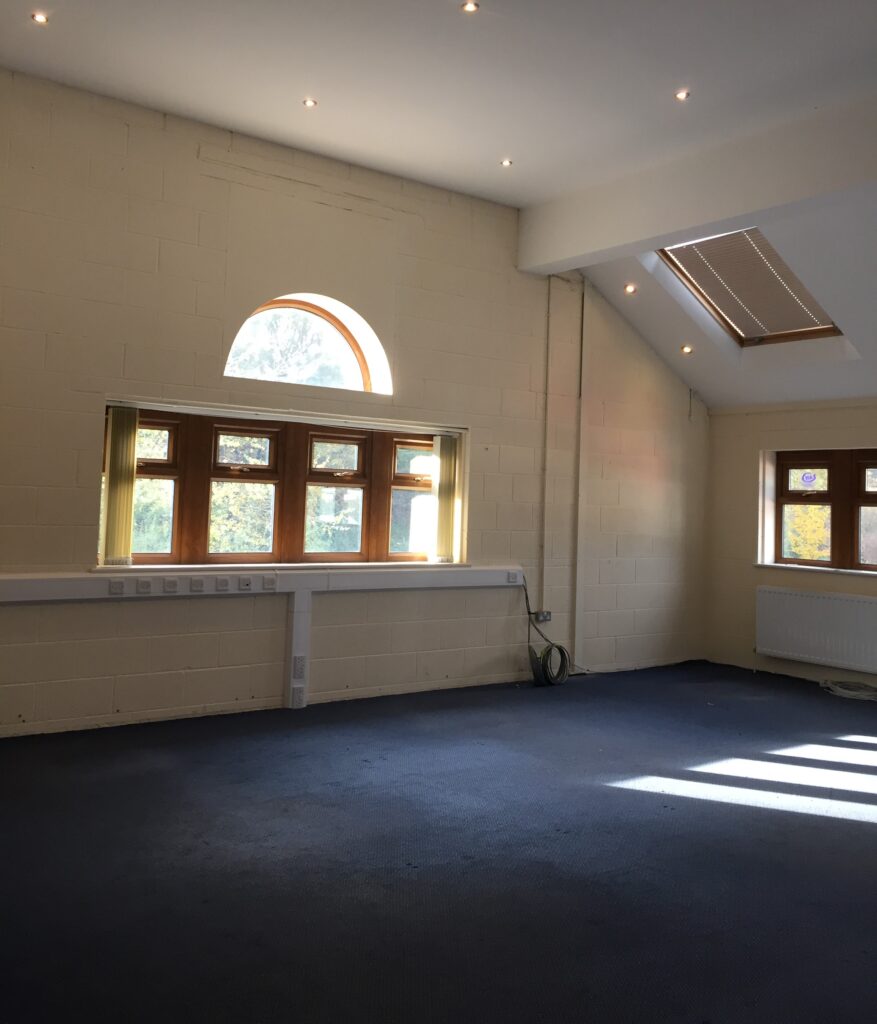 8 / 18
9 / 18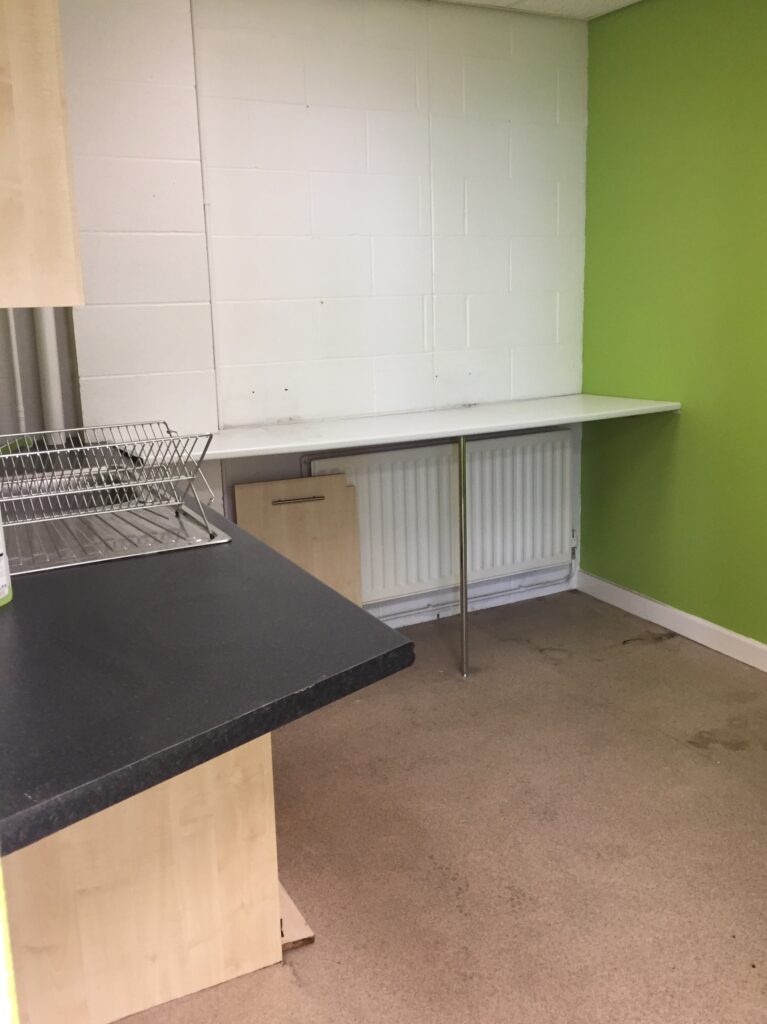 10 / 18
11 / 18
12 / 18
13 / 18
14 / 18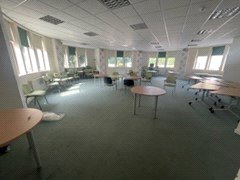 15 / 18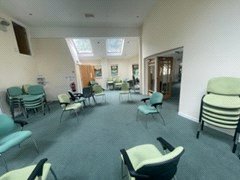 16 / 18
17 / 18
18 / 18
Property Type
Office, Retail
Key Features
Sizes from 868ft² to 5991ft²
Mixed use
First floor
Available immediately
On site parking
Business park
About this property
HIGH QUALITY OFFICE / COMMERCIAL & WORKSHOP UNITS
OFFICE SUITES / UNITS AVAILABLE FROM 81m² (868ft²) UP TO 556m² (5991ft²)
SUBSTANTIAL ON SITE PARKING WITHIN SURFACED CAR PARK.
AVAILABLE IMMEDIATELY WITH FLEXIBLE SIZE SUITES.

DESCRIPTION
Ponderosa Park provides a high quality office and business environment with suites from as little as 81m² (868ft²) and an excellent surfaced communal car parking provision. The complex offers significant flexibility and is arranged in 2, 3 and 4 storey modern uniquely styled buildings.

LOCATION
Ponderosa Park is situated on the outskirts of Heckmondwike town centre with immediate access off Smithies Lane, close to its junction with Station Lane. Smithies Lane leads up to the renowned visitor centre and farm, Ponderosa, which also benefits from high quality restaurant facilities. The main A62 Leeds to Huddersfield Road is located less than one mile from Smithies Lane providing excellent access throughout north Kirklees/Heavy Woollen district. Junction 25, 26 & 27 of the M62 are all within a 6-mile radius and junction 40 of the M1 is approximately 15 minutes to the east.

ACCOMMODATION
UNIT - SIZE - RENT - S/C
11F (First Floor) 81 m²/ 868 ft² £585 + service charge £43.40
12G – 14 G (Ground Floor)
283 m²/ 3050 ft² £2008.75 +service charge £152.50
12G – 14F (First Floor)
273 m²/ 2941 ft² £1918.34 +service charge £147.05

The space within 12G to 14G and 12F to 14F is capable of being split subject to occupier requirements.

BUSINESS RATES
We are verbally advised by Kirklees Metropolitan Council that some of the units have been assessed (as follows) but the remainder will need to be assessed upon occupation.

Suite 11F - £6,800
The standard rating multiplier for the year 2022/2023 is 51.2p in the pound (0.512). The small business multiplier is 49.9p in the pound (0.499). More information in respect of rates can be obtained from the appropriate Local Authority and the Valuation Office Agency website, www.voa.gov.uk.

VAT
We understand the property is presently elected for VAT. All figures are quoted net of VAT.

PLANNING
The existing planning use is likely to fall within Class E of the Town and Country Use Classes Order 1987 as amended. Interested parties should satisfy themselves by way of enquiry to the Local Authority, Kirklees Metropolitan District Council that their proposed use is acceptable.

TERMS
The property is available on a new lease for a term to be agreed, with a minimum of 12 months, at the rent indicated in the accommodation table.

LEGAL COSTS
The incoming Tenant will be responsible for the Landlord's reasonable legal costs for the preparation of any Lease agreement.

AMENITIES
The tenant is responsible for reimbursing the landlord for utilities, which will be billed quarterly.

SERVICE CHARGE
There is a monthly service charge

VIEWING
Strictly by appointment only with the sole joint agents:-
Lucy Hicken Tel: 01924 299494
Email: lucyh@holroydmiller.co.uk
Or
Michael Steel & Co Tel: 0113 234 8999
Alec Michael alec@michaelsteel.co.uk
Ben Preston ben@michaelsteel.co.uk

ENERGY EFFICIENCY RATING
The property has multiple Energy Efficiency Rating's and full reports are available on request.
---
Property added 12/08/2022